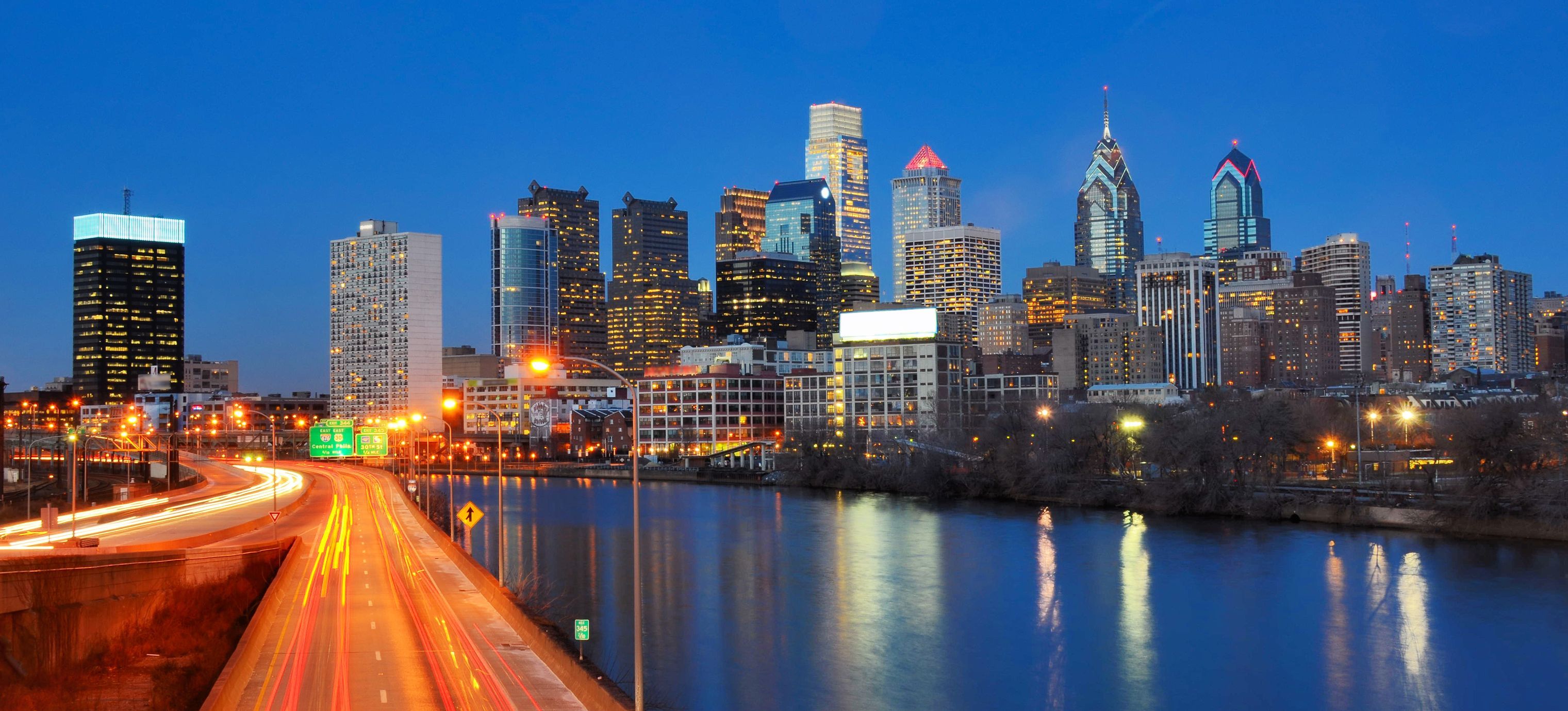 TCBA mission trip to Philadelphia
June 21-29, 2019
Purpose:
Provide a way for TCBA churches to extend God's Kingdom by a
ssisting North American Mission Board church planters as they share the Gospel and start churches in Philadelphia, Pennsylvania.
Church partners in Philadelphia:
Horizon Community Church (Alex and Darby Hanevich, NAMB missionaries) website
Watershed Community Church (Eric and Christy McMahon, NAMB missionaries) Facebook
Possible activities:
Prayer-walking, service projects in community, summer camp (Sports), fishing camp, other outreach activities.
Cost: $550. Initial deposit to your church coordinator (to reserve your place): $100 by April 1.
Final payment: June 1.
Registration deadline: June 1.
Mission trip team meeting: May 20, 6:30-7:30 pm, TCBA office.