Summer Camp at Baptist Hill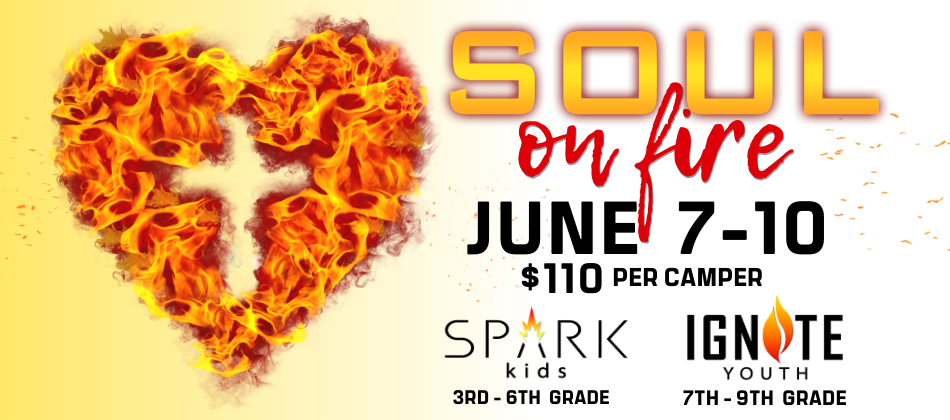 A letter from your Director of Missions
We are so excited about Tri-County Baptist Association's 2021 Summer Camps, which will be held June 7-10, 2021, at Baptist Hill Assembly in Mount Vernon, MO.
Camp dates: June 7-10, 2021
Camp fees: $110 per camper
(includes lodging, meals, snacks, all activities and recreation, T-shirt)
Camper registration deadline: May 7, 2021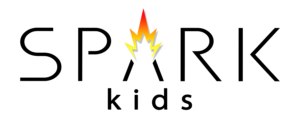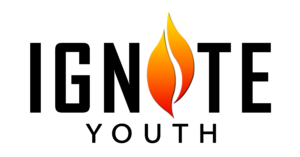 This year our children's camp, SPARK KIDS, is for those who have completed grades 3 through 6.
Our youth camp, IGNITE YOUTH, is for young people who have completed grades 7 through 9.
Our final worship services will be on Thursday June 10 from 6:00-7:00 pm. After worship is over, parents can pick up their 3rd-6th Grade campers at the Worship Center and 7th-9th Grade campers at the WMU Building.
Registration will be completed online by your church Camp Coordinator. Campers will need to turn their camp fees into their church camp coordinator before camp begins.
COVID-19 INFO: We want to do everything possible to ensure that your children have a wonderful experience at camp, both spiritually and health-wise. We are aware that circumstances related to Covid-19 may require us to make adjustments to how we normally "do camp". Covid guidelines for camp can be found on page 4 of this packet. An additional Covid-19 Health Screening and Camper Temperature Log Form is on pages 8 and 9. Please understand that the changing circumstances regarding Covid-19 in our area may require us to make changes in these guidelines. We will notify our churches if changes are made.
If you have any questions or concerns, please feel free to contact us at any of the methods below.
Rev. Phillip Shuford
Director of Missions, Tri-County Southern Baptist Association
Email: phillip@tcsba.com or meleta@tcsba.com
Mail: PO Box 370
Nixa, MO 65714
Phone: 417-725-8825
Never let the fire in your heart go out. Keep it alive. Serve the Lord.
June 7 – 10
Packets were mailed to your church March 4th!