Summer Camp at Baptist Hill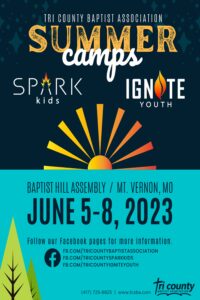 A letter from your Director of Missions
We are so excited about Tri-County Baptist Association's 2023 Summer Camps, which will be held June 5-8, 2023, at Baptist Hill Assembly in Mount Vernon, MO.
Camp dates: June 5-8, 2023
Camp fees: $130 per camper
Camp fees: $60 per jr. cabin leader
(includes lodging, meals, snacks, all activities and recreation, T-shirt)
Camper online registration deadline: May 12, 2023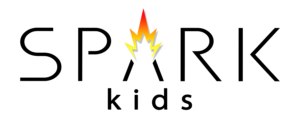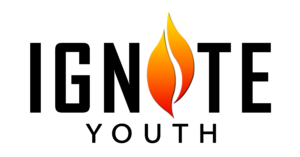 Essential Info meeting for ALL Cabin Leaders and Jr Cabin Leaders:
Date: TBA 2023 North Nixa Baptist Church, 6:30 p.m.
Cabin Leaders and all Leadership online registration deadline:
May 12, 2023
Church checks and camp worksheets due to Tri County office:
This year our children's camp, SPARK KIDS, is for those who have completed grades 3 through 6.
Our youth camp, IGNITE YOUTH, is for young people who have completed grades 7 through 9.
Our final worship services will be on Thursday June 8 from 6:00-7:00 pm. After worship is over, parents can pick up their 3rd-6th Grade campers at the Worship Center and 7th-9th Grade campers at the WMU Building.
Registration will be completed online by your church Camp Coordinator. Campers will need to turn their camp fees into their church camp coordinator before camp begins.
Rev. Phillip Shuford
Director of Missions, Tri-County Southern Baptist Association
Email: tricounty@tcsba.com
Mail: PO Box 370
Nixa, MO 65714
Phone: 417-725-8825
June 5 – 8
C
ABIN LEADER
Age: 18 years or older, finished high school

Character traits: spiritually mature; Christ-like interacting with others; a team player; responsible; positive; patient; flexible

Responsibilities:
Live in a cabin with the campers in your group.
Be sensitive to the individual needs of each camper within your group.
Know the plan of salvation and be able to share it with a child.
Lead Devotions and discussions.
Supervise Junior Cabin Leaders.
Be responsible to send those campers to the nurse who need medication.
Help campers to share what they have learned and experienced with other campers.
Assist campers with belongings, lost-and-found, trash pick-up, etc.
Know and participate in the daily activities.
Ensure campers are safe (Properly hydrated, activity areas are free of hazards, etc.)
Participate in clean up at the end of the week.
Abide by the rules of the camp.
Resolve disciplinary problems appropriately.
Perform additional duties as assigned.
Help with registration. Check cabin list with campers present.
CAMP NURSE
Character traits:
spiritually mature; Christ-like interacting with others; a team player; responsible; positive; patient; flexible
Responsibilities:
BEGINNING OF CAMP:
• Checks in campers with their medications
• Ensures lice check forms have been complete
• Organizes and sorts medications by cabin or church
• Places camper's medical information in the Camp Nurse Binder for quick reference
• Stores campers medications in the camp nurse office
DURING CAMP:
• Coordinates taking temperatures (arrival, at breakfast)
• Distributes campers' medication at the appropriate times
• Provides first aid as needed
• Is in the loop when a camper gets sick and needs to go home
END OF CAMP:
• Returns campers medications to cabin leader